What is the importance of having a safe and secure place of residence? A stable home not only may increase your chances of earning an income but it can also give you better access to health services, reduce mental stress and help protect children. Finding an affordable housing situation can be difficult to navigate for first time renters/buyers but with HOME Inc.'s resources, it is very possible. For Angela Erickson, her HOME Inc. journey began in 1993.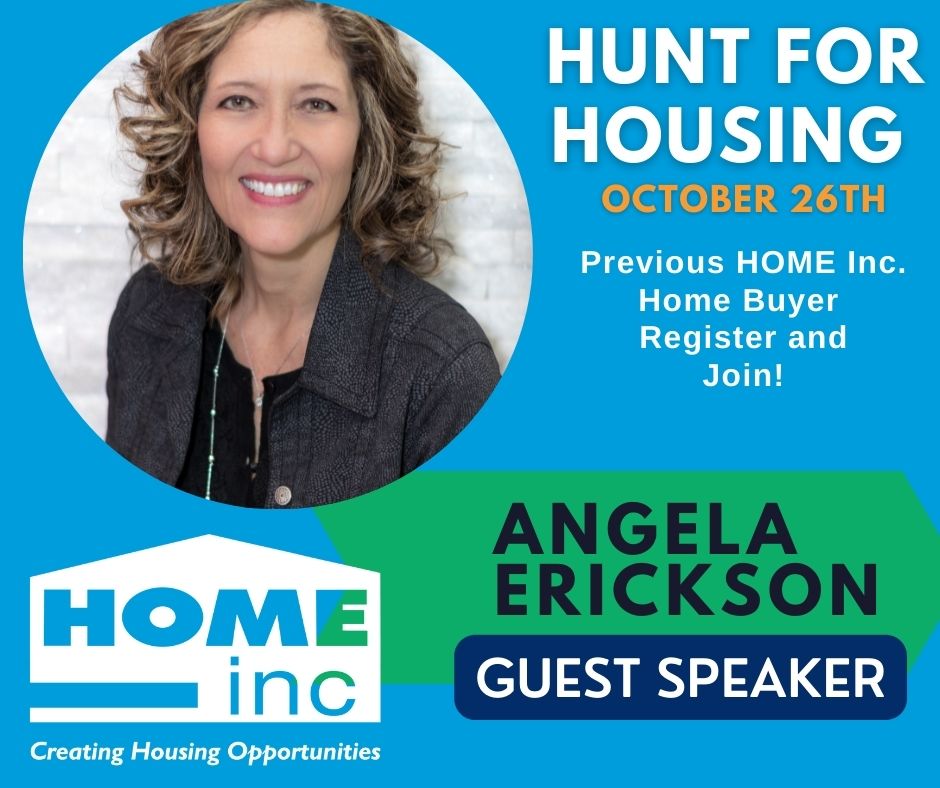 Angela was a single mother working as a counselor at the Young Women's Resource Center where she kept coming across a home ownership application from HOME Inc.
Upon sending her application to Home Inc. Angela had doubts about being able to own a home with her son but after 75 applicants and an interview, Angela and her son were selected.
"It was something you could call your own," Angela said reflecting.
Because Angela did a lease to purchase program through HOME Inc. she was able to live in the house for eight years. Throughout this time, she had an interest in real estate, sold the home herself and continued her passion. 
"It made me feel like, girl power, like I can do this stuff,"
Twenty nine years after Angela came to HOME Inc. she reflects on her first home and being able to give a similar experience to others.
What part of real estate do you love most?
"Handing somebody the keys to their new home like I was handed mine, it's like full circle."
To hear more of Angela's story and to support HOME Inc. buy your ticket to our 4th annual Hunt For Housing event October 26th!