1007 Euclid Ave, Des Moines, Iowa
What is an ADU
An Accessory Dwelling Unit (ADU) is a fully self-contained home with its own kitchen, bathroom(s) and sleeping area on the same lot as the main house. They're a great match for smaller households and can be created through basement or garage conversions, additions, or new construction of back yard 'tiny homes.'  Des Moines allows them in most residential zones and requires that they be discreetly located to fit in well with the surrounding neighborhood. Oftentimes, they're invisible from the street. However, you should check local regulations to be sure your project is in compliance.
ADUs are commonly known by many other names, including granny flats, in-law units, alley flats, coach houses, and casitas.
A DETACHED ADU is a stand-alone home on the same lot as a larger, primary dwelling. Examples include backyard bungalows and converted outbuildings.
An ATTACHED ADU connects to an existing house, typically through the construction of an addition along the home's side or rear. Such units can have a separate or shared entrance.
A GARAGE ADU makes use of an attached or detached garage by converting the space into a residence. Other options involve adding a second-story ADU above or beside a garage or building a new structure for both people and cars.
An INTERNAL ADU is created when a portion of an existing home is partitioned off and renovated to become a separate residence.  This can be a LOWER-LEVEL ADU created through the conversion of a home's existing basement (provided that height and safety conditions can be met).
Home Specs:
Two story home

1,612

sq. ft.

 4 bedrooms

2 full bathrooms

Stove, microwave, and dishwasher included

Unfinished basement has egress window and is stubbed for a future bathroom and bedroom

Laundry Hookup in the basement

1 car detached garage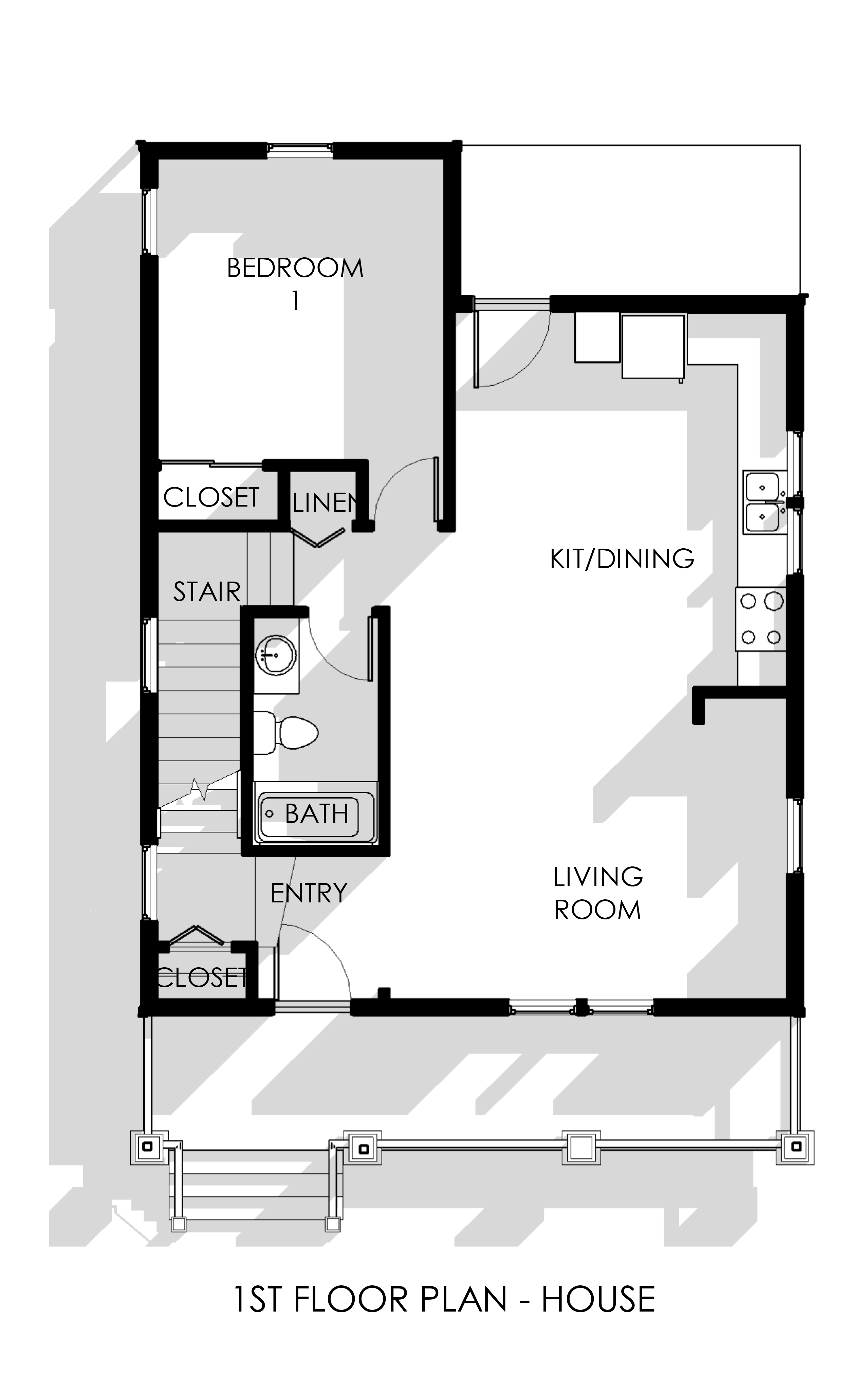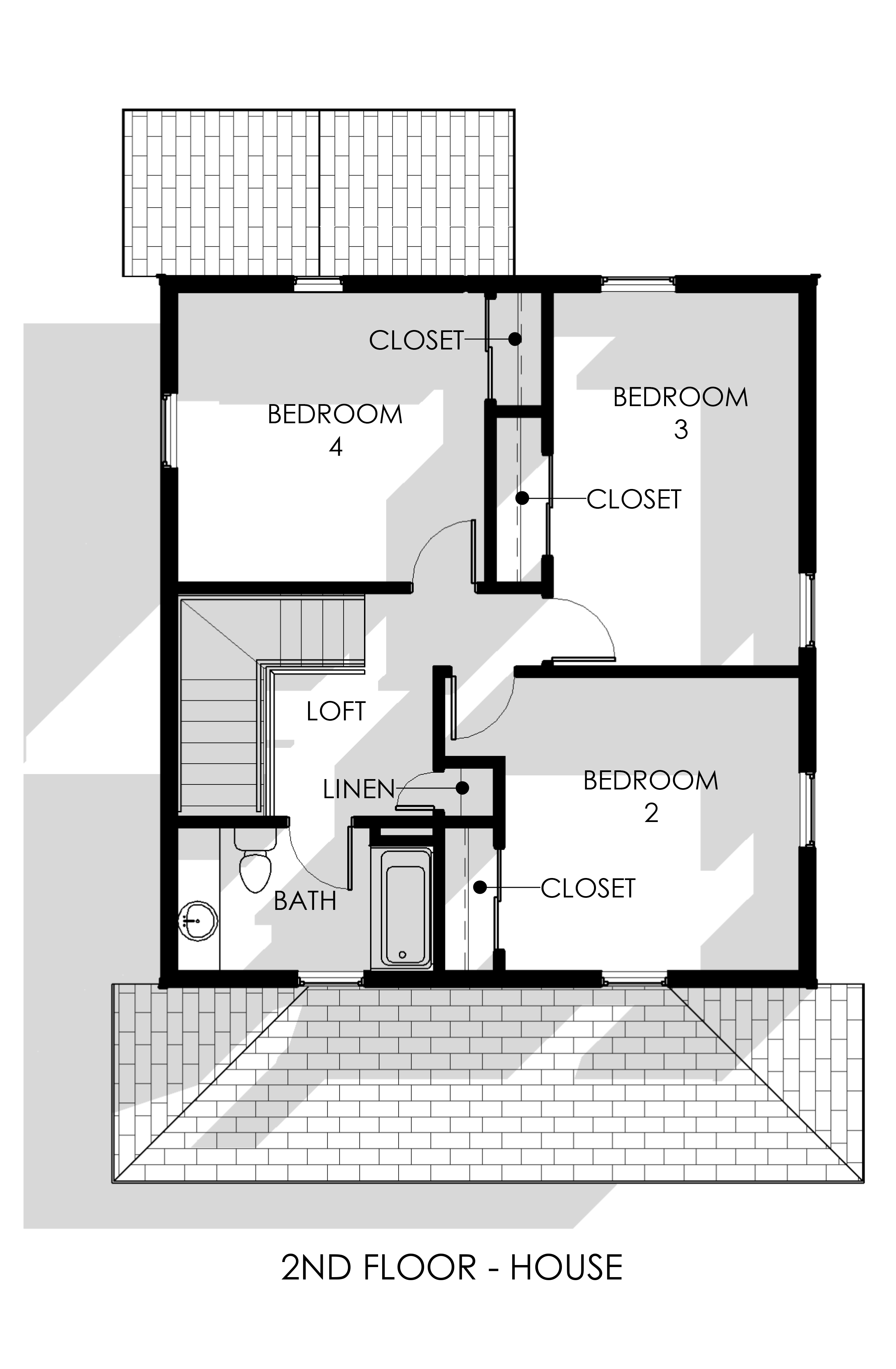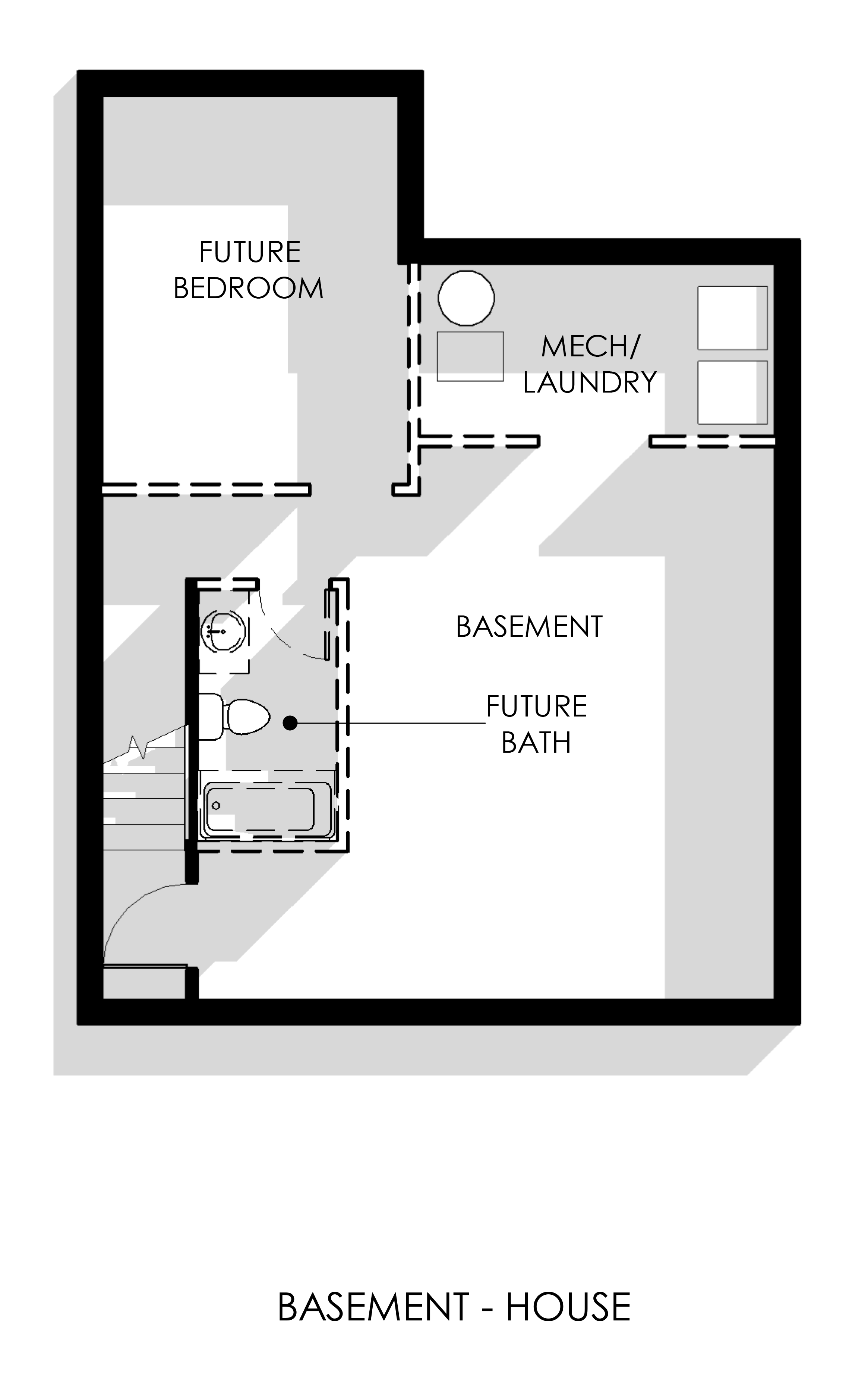 ADU Specs:
495 sq. ft.

Kitchen / Living Area

1 Bedroom 

1 Bathroom / Shower Stall

Stove, microwave and dishwasher included

Parking Slab

Stackable Washer/Dryer included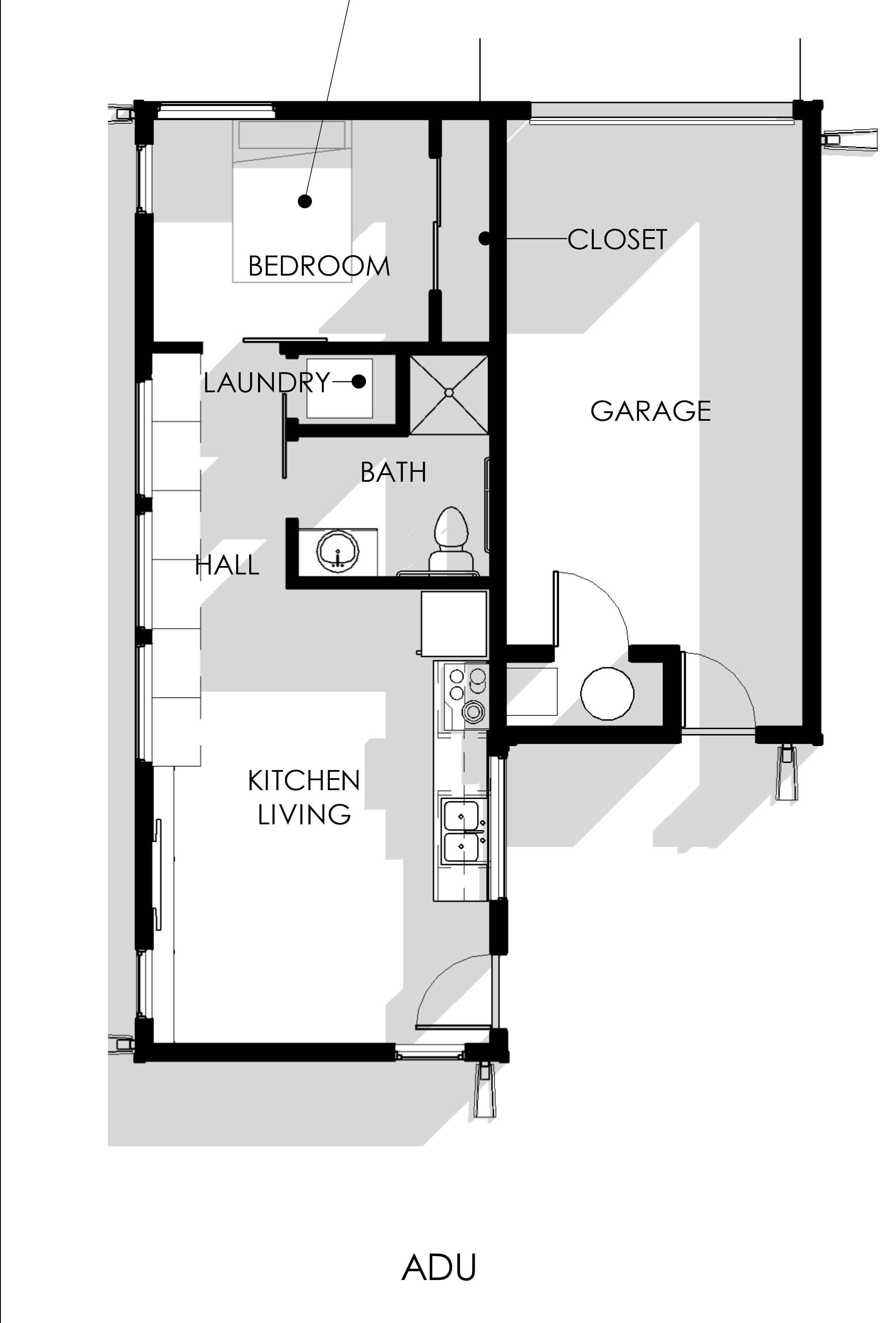 ADUs House People of All Ages
Consider the following:
EMPTY NESTERS could build an ADU and consider renting out the ADU or choose to move into it.
PEOPLE looking for entry-level housing choices could rent an ADU in a neighborhood they might not otherwise be able to afford.
FAMILIES WITH YOUNG CHILDREN could use an ADU as housing for a nanny, au pair, or grandparent.
INDIVIDUALS IN NEED OF CARE could reside in an ADU to be near family members, or use the ADU to house a live-in aide. In fact, ADUs may be an affordable and more comforting alternative to an assisted-living facility or nursing home.
HOME BUYERS may be able to use the rental income from an ADU to help pay their mortgage or finance home improvements.
HOME-BASED WORKERS could use an ADU as their office or workshop.
Down-Payment Assistance
Down-Payment Assistance products in Central Iowa are available for qualifying individuals and households.
For more information click on the button below or click on the button to be connected with one of the Home, Inc counselors.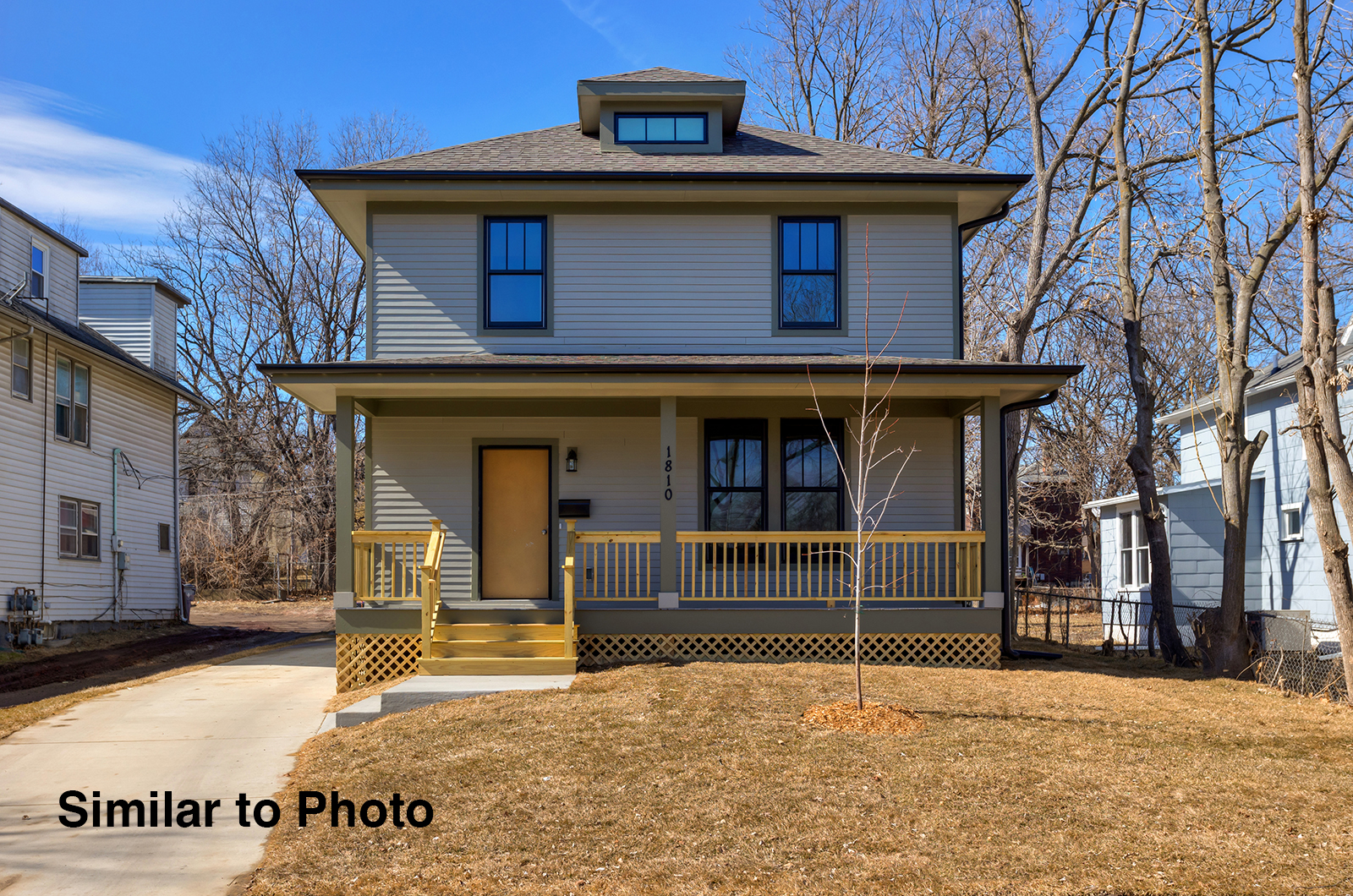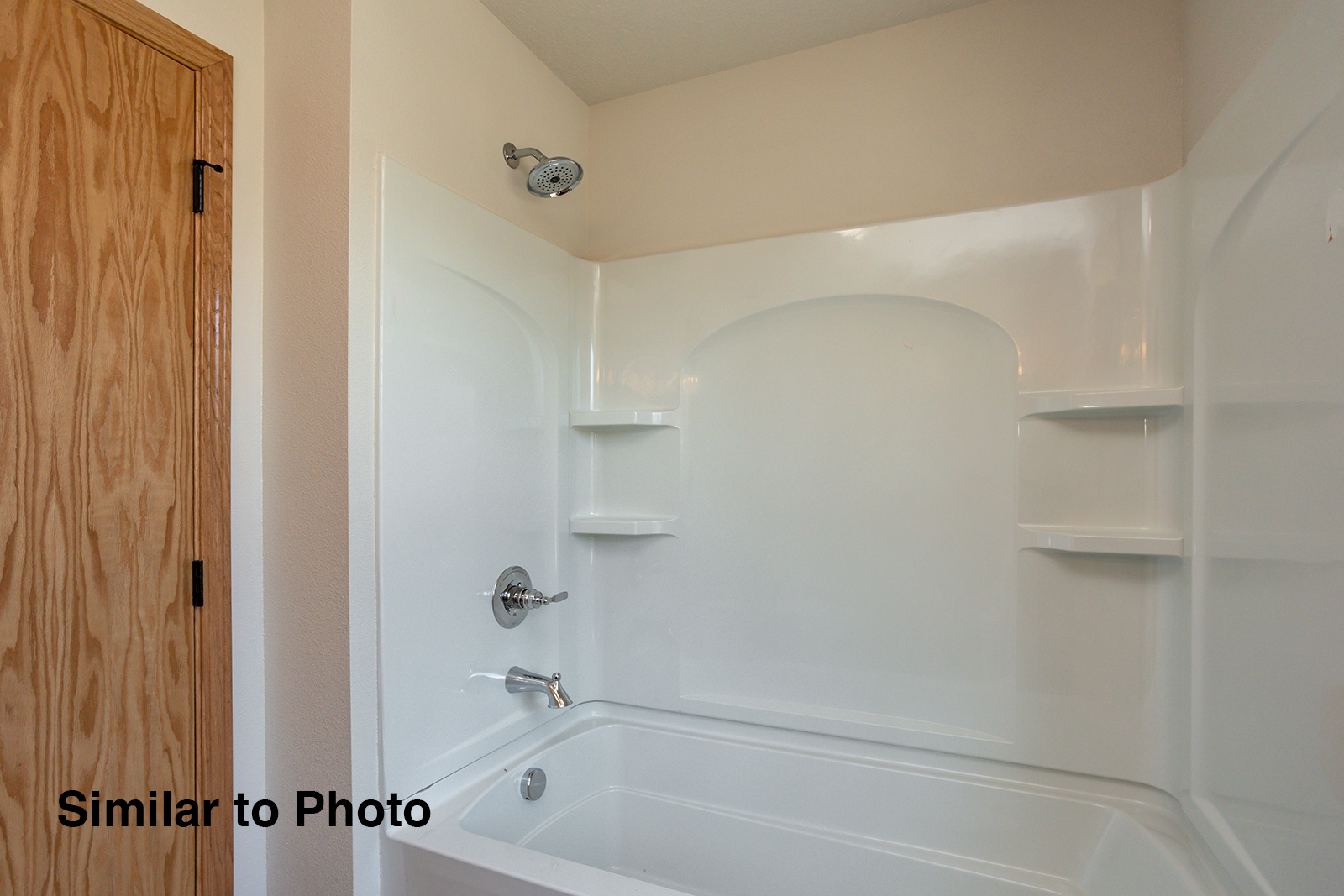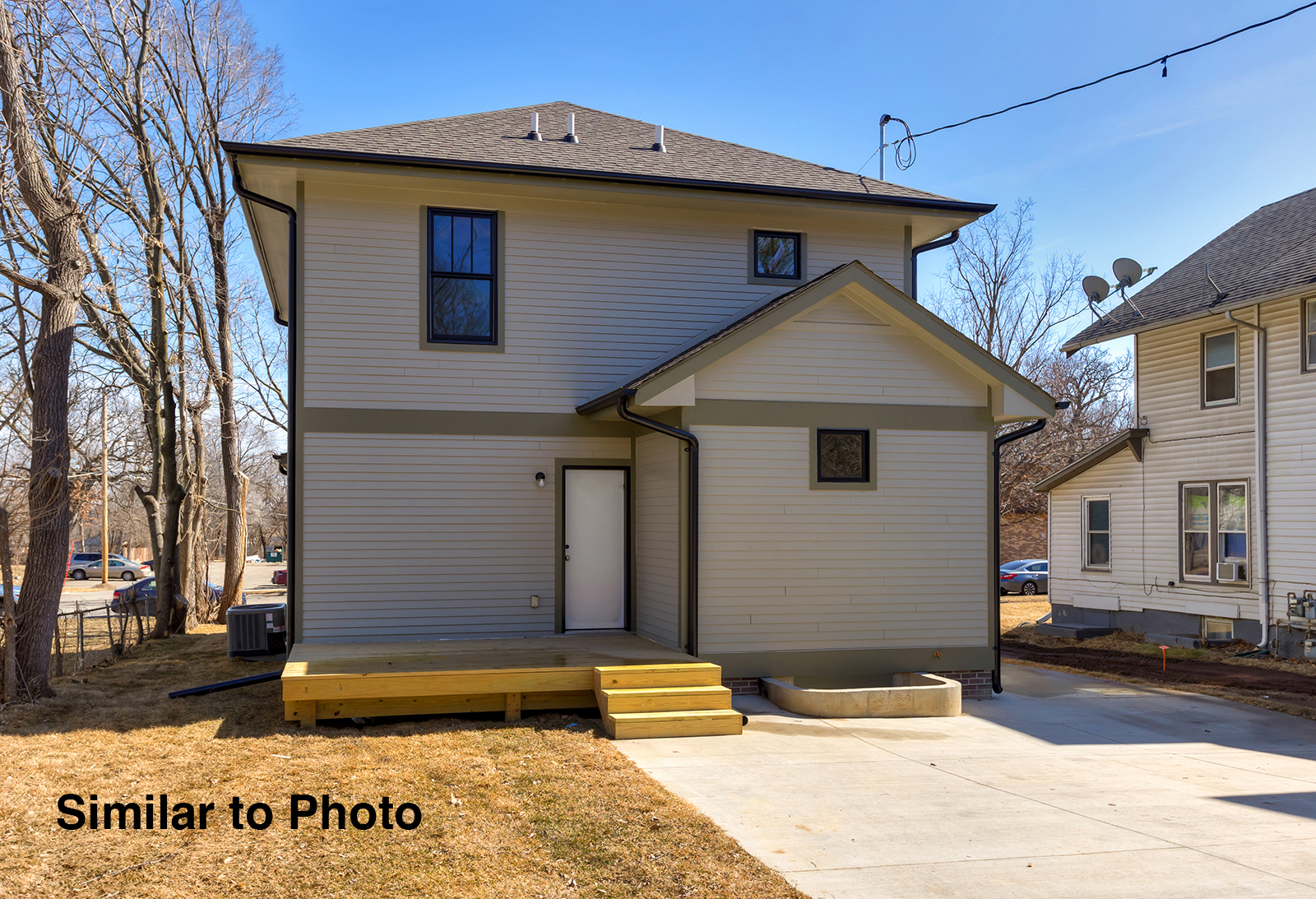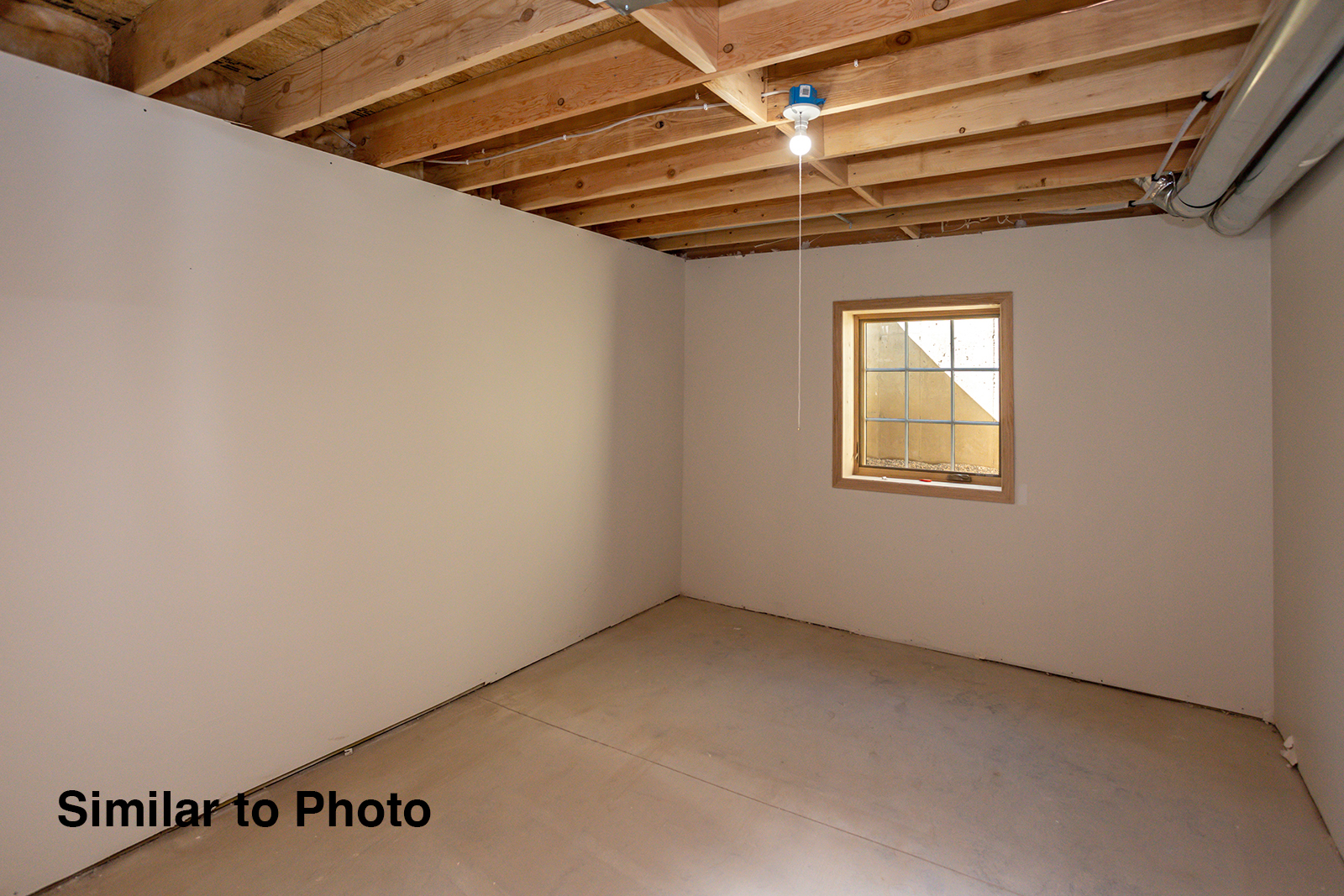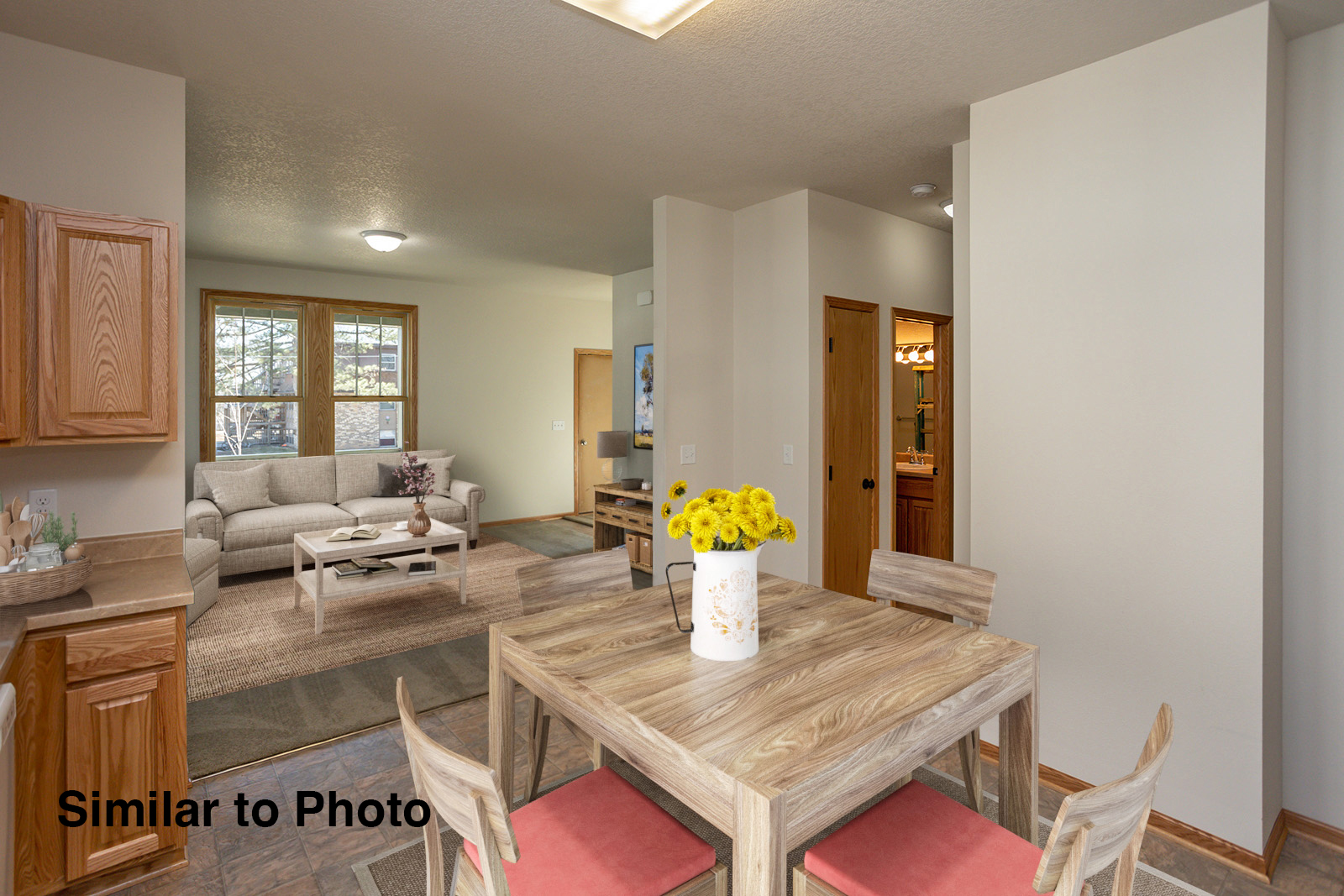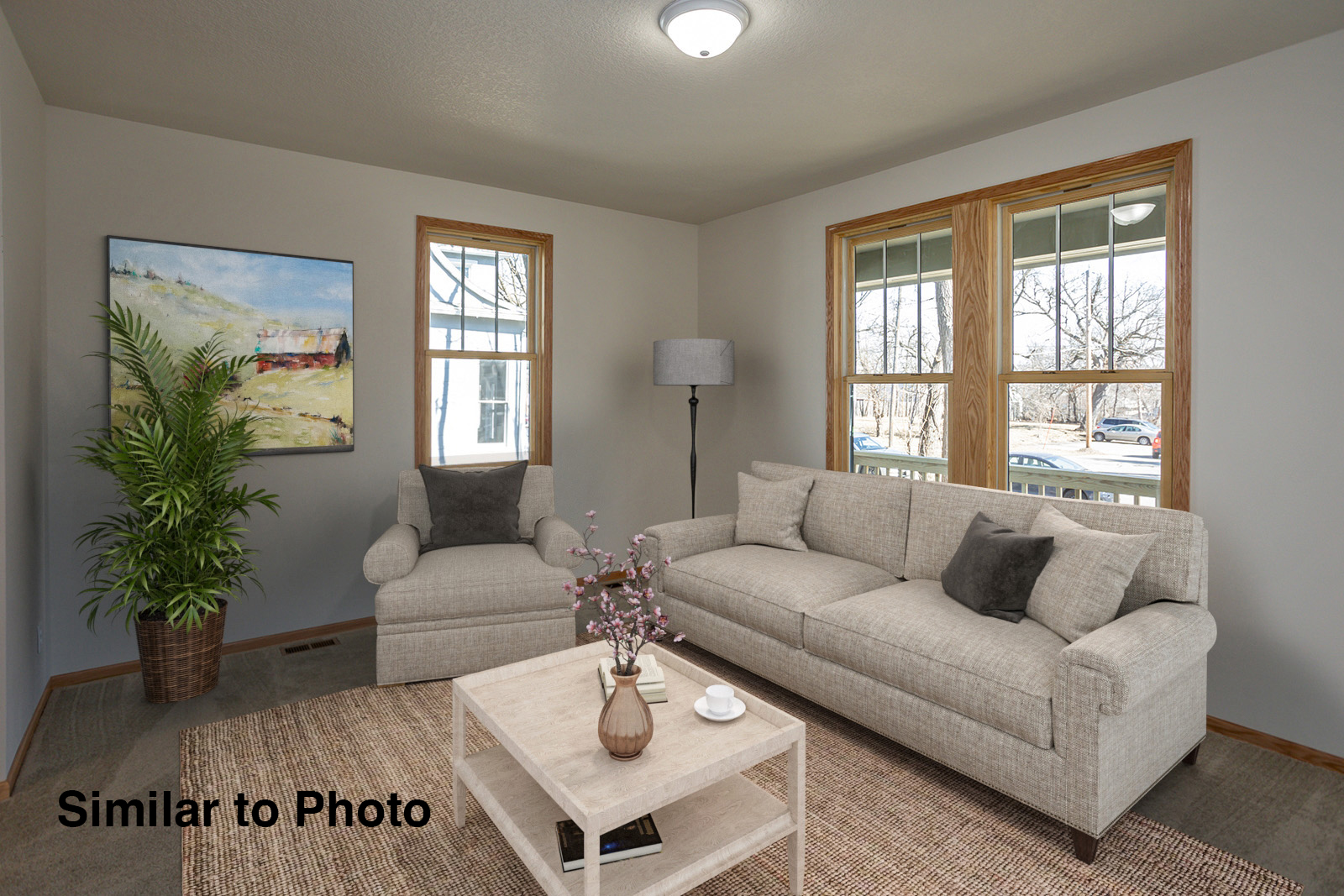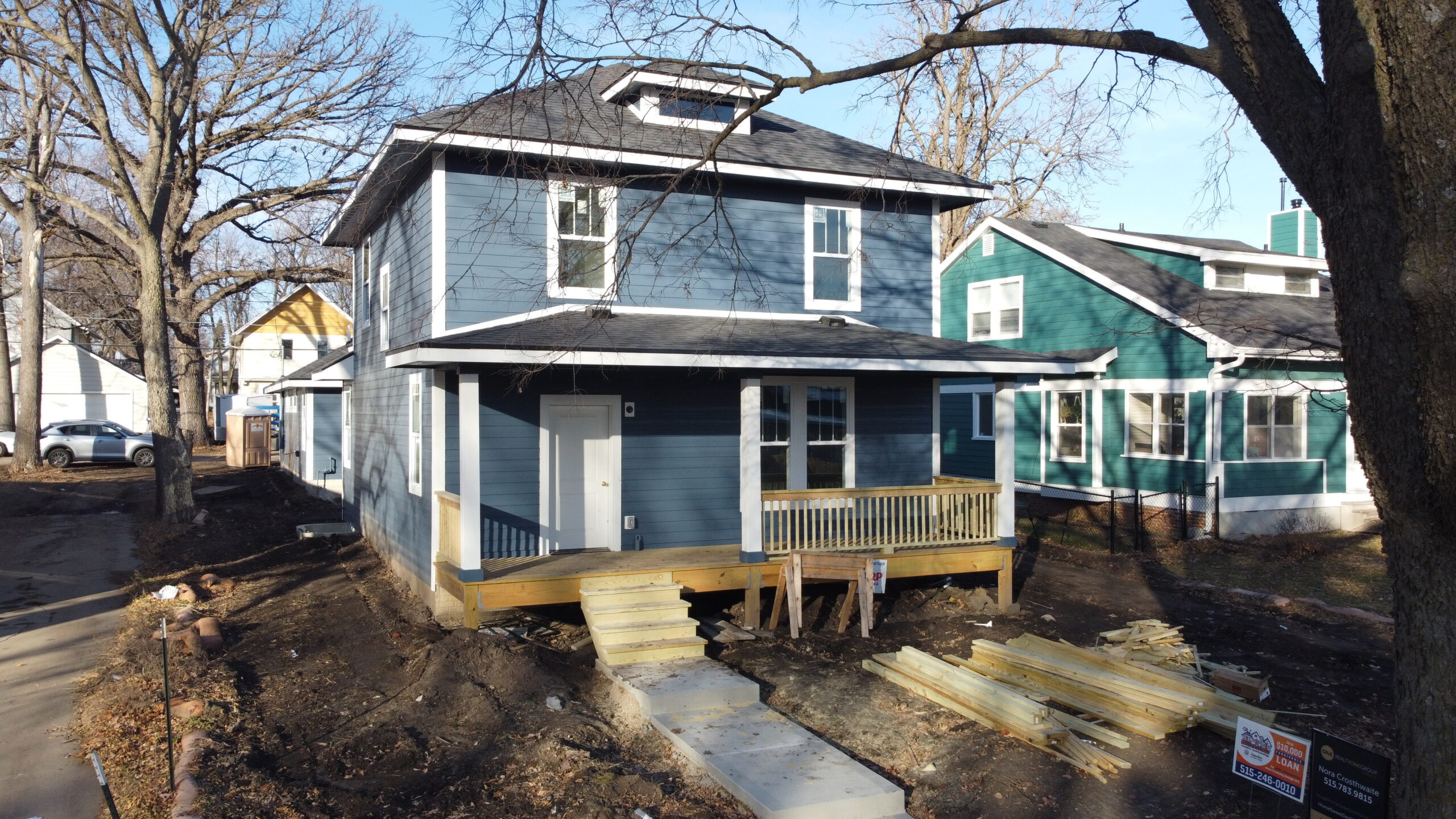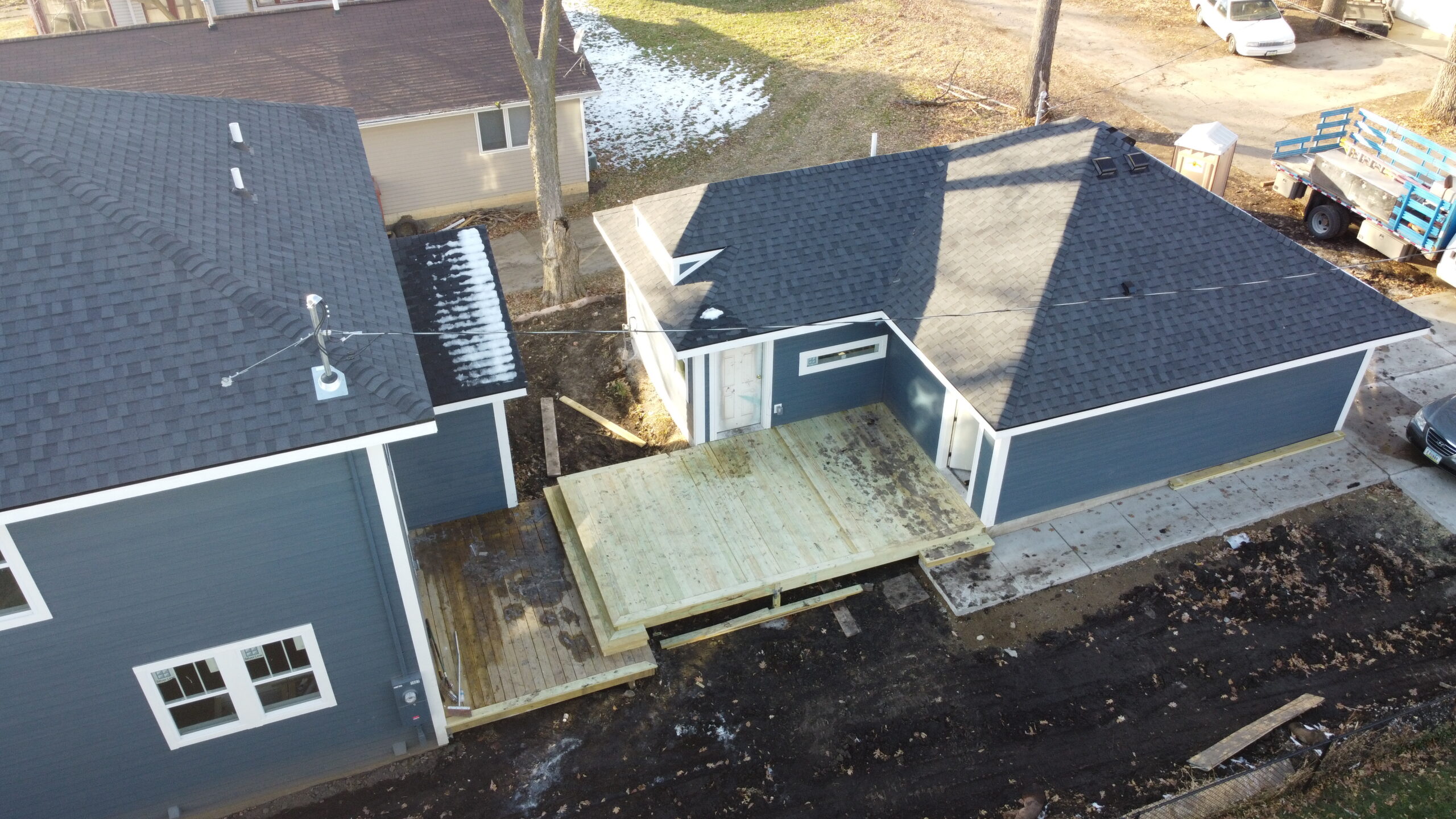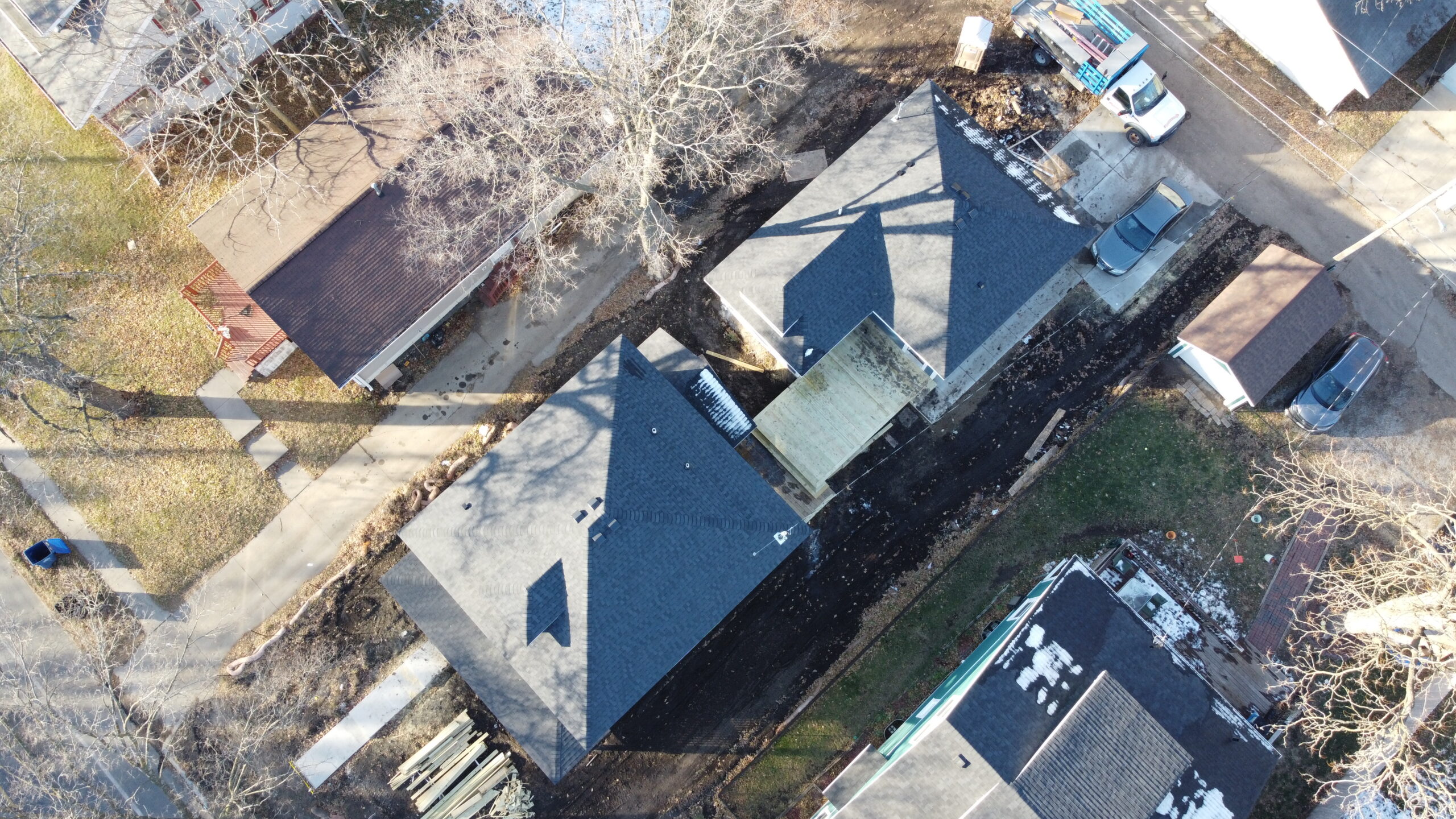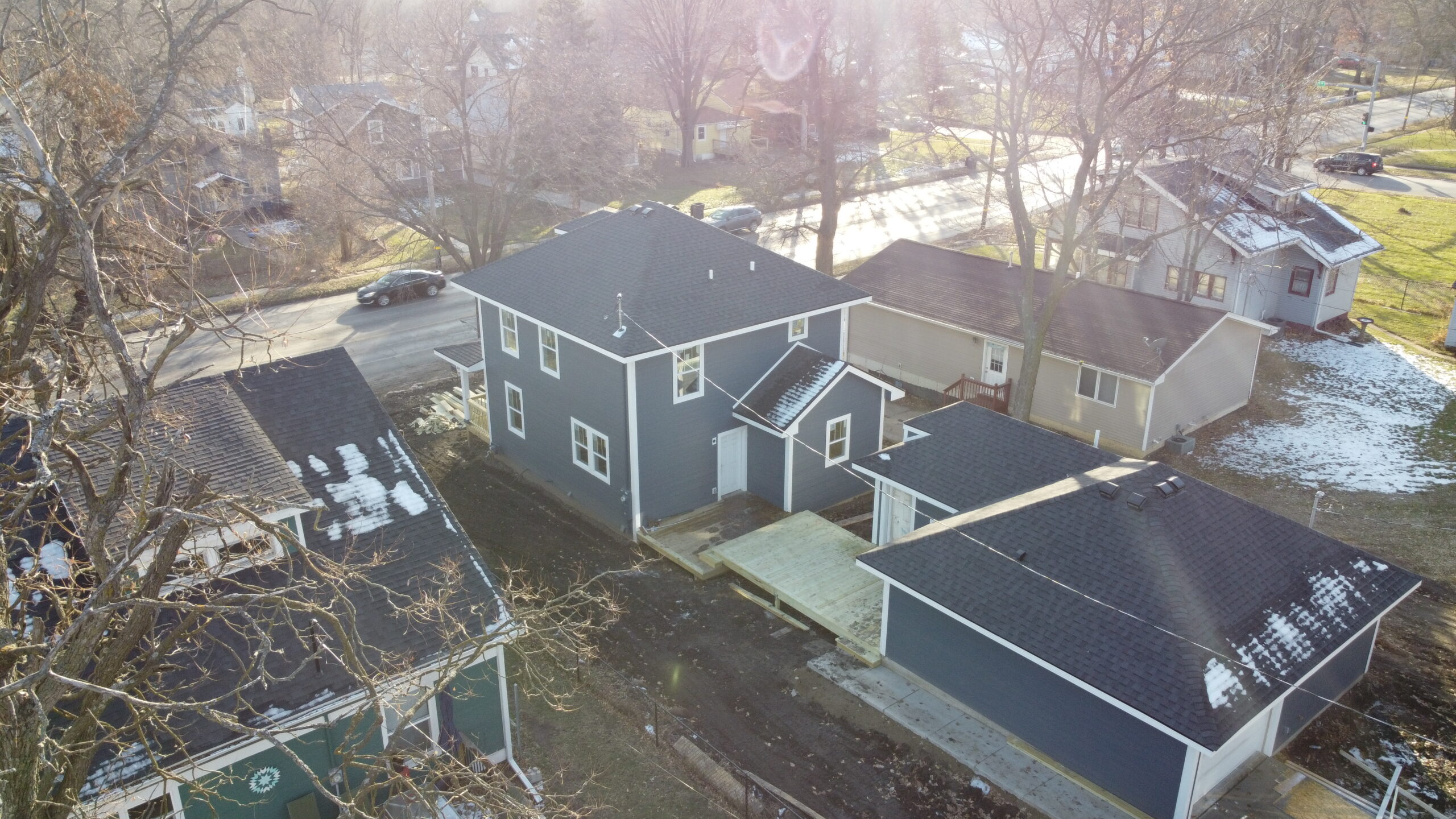 PARTNERS AND SPONSORS FOR THIS BUILD