HOME, Inc. is the oldest private nonprofit housing organization in Des Moines. Our mission is to meet individuals and families where they are in their housing journey. We surround our clients with compassion, support, and education so they feel empowered to make a safe, stable home for themselves or their family.  
To accomplish our mission, we…
– Provide counseling and education to help people become successful homeowners, landlords, and tenants.
– Develop, rehab, and build affordable housing units.
– Help families through counseling and education to become homeowners.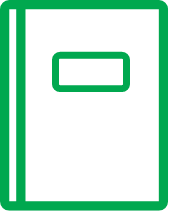 Our annual reports highlight the ways we create housing stability for our clients.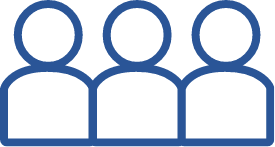 Learn more about our board of directors and staff leadership.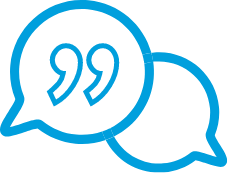 Find our HOME, Inc. blog, events, pressroom, and media contacts here.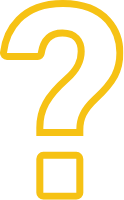 Browse our FAQs to learn more about HOME, Inc., and find answers to your questions.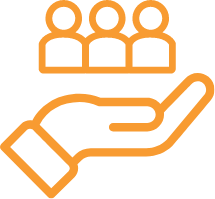 Find more rental housing resource agencies on our Community Resources page.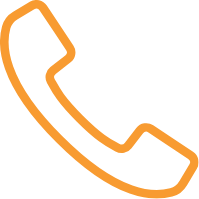 Questions? Comments? Need help with a housing issue? Find contact information here.