Home Opportunities Made Easy, Inc. (HOME, Inc.) is the oldest private nonprofit housing organization in Des Moines. Our mission is to create opportunities for quality, affordable housing. After all, study after study reports that quality, affordable housing enables people to stabilize their lives. A stable home gives people the confidence to succeed and set goals in other areas of their life, such as retaining or improving income and performing better in school.
To accomplish our mission, we…
– Provide counseling and education to help people become successful homeowners, landlords, and tenants.
– Develop, rehab, and build affordable housing units.
– Help families through counseling and education to become homeowners.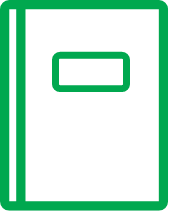 Our annual reports highlight the ways we create housing stability for our clients.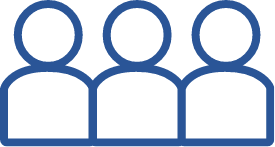 Learn more about our board of directors and staff leadership.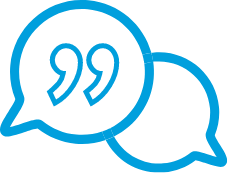 Find our HOME, Inc. blog, events, pressroom, and media contacts here.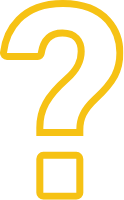 Browse our FAQs to learn more about HOME, Inc., and find answers to your questions.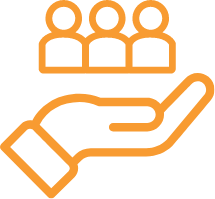 Find more rental housing resource agencies on our Community Resources page.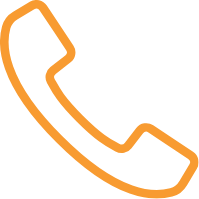 Questions? Comments? Need help with a housing issue? Find contact information here.