HOME, Inc. depends on our small, dedicated staff to serve the thousands of families that seek our help each year. We are governed by a volunteer Board of Directors.
President
Kris Saddoris
Vice President, Development at Hubbell Realty Company
Vice President
Ryan Arnold
Director of Community Relations, Drake University
Treasurer
Jose Garcia
Senior Manager, McGowen, Hurst, Clark, and Smith (MHCS)
Secretary
Amelia Klatt
Special Events & Projects Manager, Greater Des Moines Partnership
Adriana Slaughter
Client Advocate, Paychex
Jeni Cooper
Vice President & Senior Lending Officer, Bankers Trust Company
Jose Garcia
Senior Manager, McGowen, Hurst, Clark, and Smith (MHCS)
Dave Hellstern
Partner, Sullivan & Ward, P.C.
Kathy Kahoun
Community Volunteer
Andrew Cederdahl 
Assistant Attorney General, Iowa Attorney General's Office – Consumer Protection Division
Candice Revita-Ramirez
Assistance Director of Events, Des Moines University
Xan McNelly
CEO/President, ZLR Ignition
Derma Rivera-Aguirre
Program Supervisor, Luthern Services of Iowa
Dora Sedeno
Community Inclusion Coordinator, Veridian Credit Union
Eric Fleharty
Senior Credit Analyst, Farmers Business Network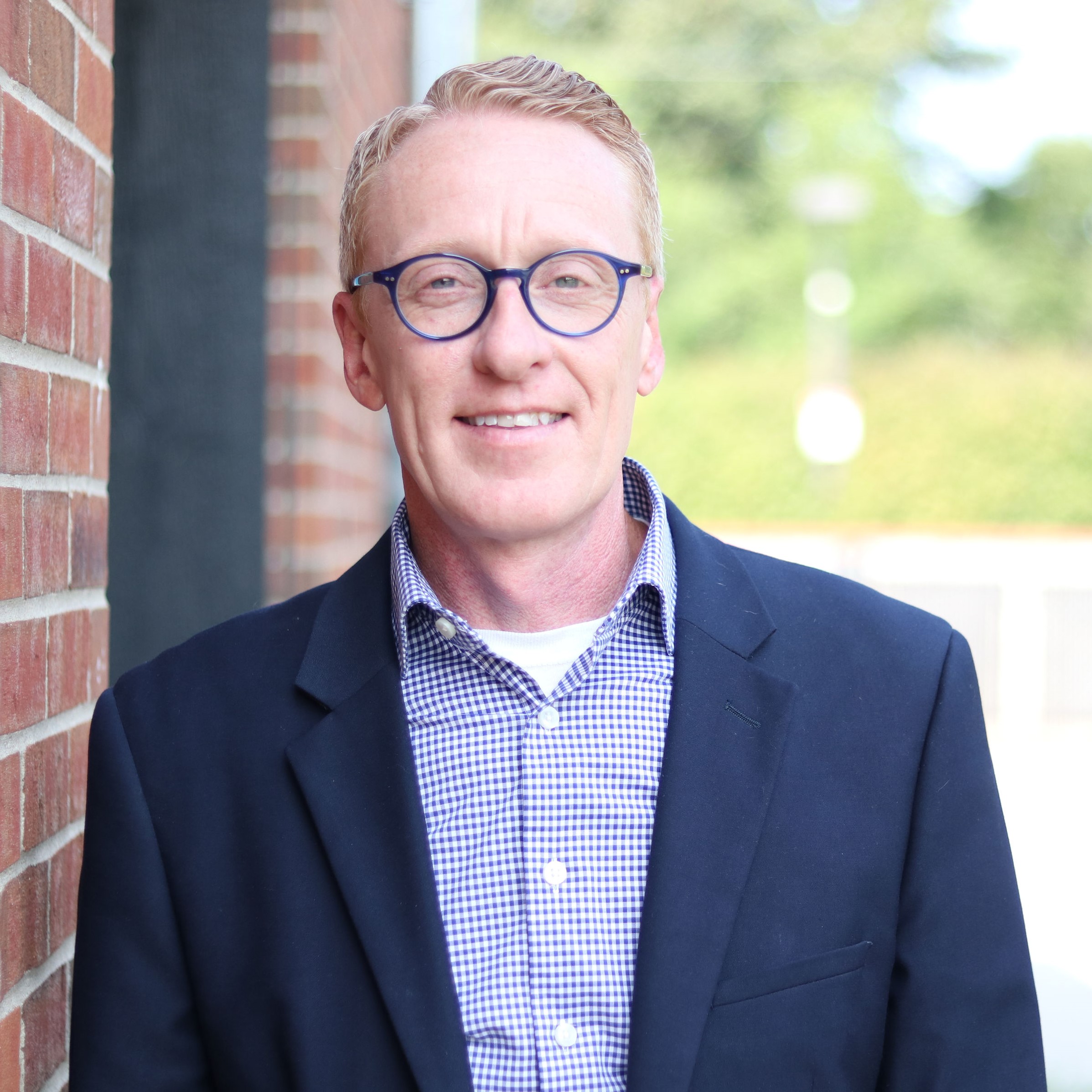 Tony Montgomery is the Executive Director of Home Opportunities Made Easy, Inc. (HOME, Inc.), Des Moines' oldest affordable housing and community development non-profit.  He has worked in the areas of community development, affordable housing, and housing finance for over 25 years. Tony came to HOME, Inc. from the Federal Home Loan Bank of Des Moines where he served as a Senior Vice President and Director of Community Investment and led the Bank's community investment and affordable housing products and strategies.
Before the Federal Home Loan Bank of Des Moines, Tony was a Vice President with Wells Fargo and Company working in the areas of mortgage servicing and loss mitigation. Prior to Wells Fargo, Tony worked for the City of Des Moines, Iowa as a City Planner and Redevelopment Manager and the Iowa Department of Economic Development.
Tony was born and raised in Des Moines, Iowa.  He earned a Bachelor's degree in Community and Regional Planning from Iowa State University in Ames, Iowa and a Master of Business Administration degree from Drake University in Des Moines, Iowa.  He currently resides in Urbandale, Iowa with his wife and three daughters.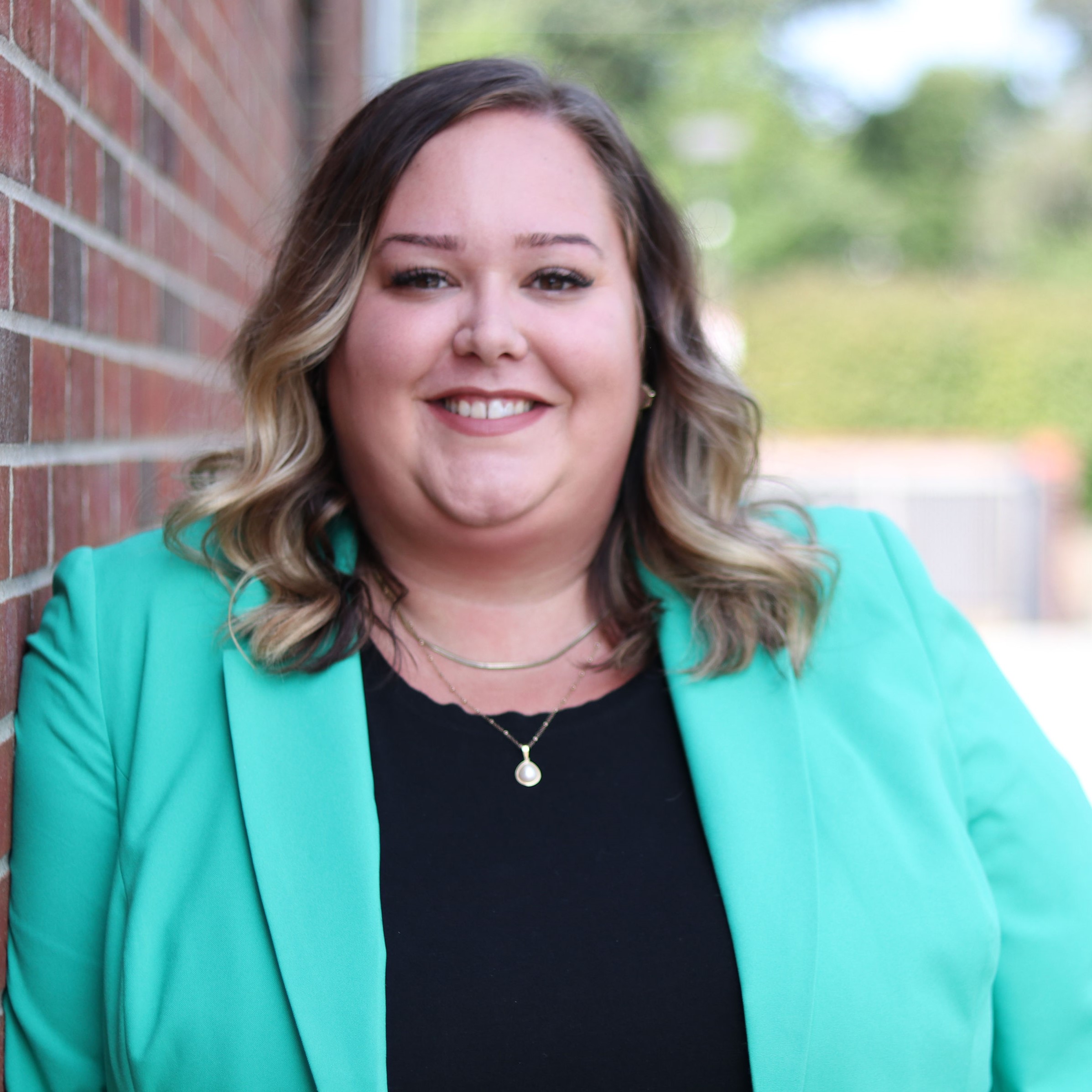 Kourtney Kirkpatrick has served as HOME, Inc.'s Fundraising Director since October 2018. She brings more than 10 years of experience in fundraising and development to increase HOME, Inc.'s efforts to create more affordable housing opportunities. She works closely with HOME, Inc.'s Board of Directors, donors, and community partners to build the HOME, Inc. brand, grow the donor base, and develop awareness throughout Central Iowa.
Before joining HOME, Inc., Kirkpatrick worked at Drake University in a variety of capacities, including Corporate and Foundation Relations as well as the Annual Fund. She also worked for Ruffalo Noel Levitz, a global fundraising management company, as well as The University of Iowa Foundation.
She is an active member of several community organizations, including Young Nonprofit Professionals Network, United Way of Central Iowa's LINC, an alum of the Greater Des Moines Leadership Institute's Community Leadership Program's class of 2020, and she is a board member for both the Association of Fundraising Professionals and Dental Connections. An Iowa native, Kirkpatrick received her Bachelor of Science degree in Psychology and her Master of Public Administration from Drake University. She is passionate about affordable housing and believes everyone deserves a safe, affordable place to call home.
Dale Baldwin, Construction Manager
Angela Reiter, Property & Administrative Services Manager
Katherine Bennett, Accountant
Jan Zeleke, Director of Counseling Programs & Services
Pam Logsdon, Housing Counselor
Glenn Phillips, Housing Counselor
Tyan Smith, Housing Counselor
Andrea Harris, Housing Counselor
Victoria Palma, Mareting & Communications VISTA