Sheena Wright came to HOME, Inc. in 2013 looking to purchase a house. She discovered our non-profit through a Google search looking for assistance in the homebuying process. Like many others in our community, she was unsure where to begin and what she needed to purchase a home.
Superhero Lynn Lamb swooped in and saved the day. She gave Sheena tasks to complete to build credit and fulfil her dream of becoming a homeowner. Lynn projected that these tasks would take around two years to complete. Sheena completed them in four months.
She expresses the need for patience in the homebuying process – everything happens in it's own time. She also told me how essential HOME, Inc. was to her process. Unlike other organizations like banks, our counselors take the time to go above and beyond to explain the process, and the why behind each step in the process.
Unfortunately, Sheena was unable to purchase a home through HOME, Inc. "It just wasn't the right time for me," she said. However, a previous HOME, Inc. client was selling their HOME Inc. home to expand their family. Sheena looked at the home 15 minutes after it was put up for sale. "I didn't even know it was a HOME, Inc. house until I looked at the Polk County Assessor page and saw that it was originally owned by HOME, Inc," Sheena said.
Sheena's life is forever changed because of HOME, Inc. "Working with HOME, Inc. changed everything for me. I understand how credit works now and can help others. I will always refer people to HOME, Inc. because they changed my life," she said. Sheena's story is a great example of our work at HOME, Inc., we want the best for our clients and our community.
To work with a counselor like Sheena did, call our office: (515) 213-1277
To donate and help others like Sheena, visit our donation site: https://homeinc.kindful.com/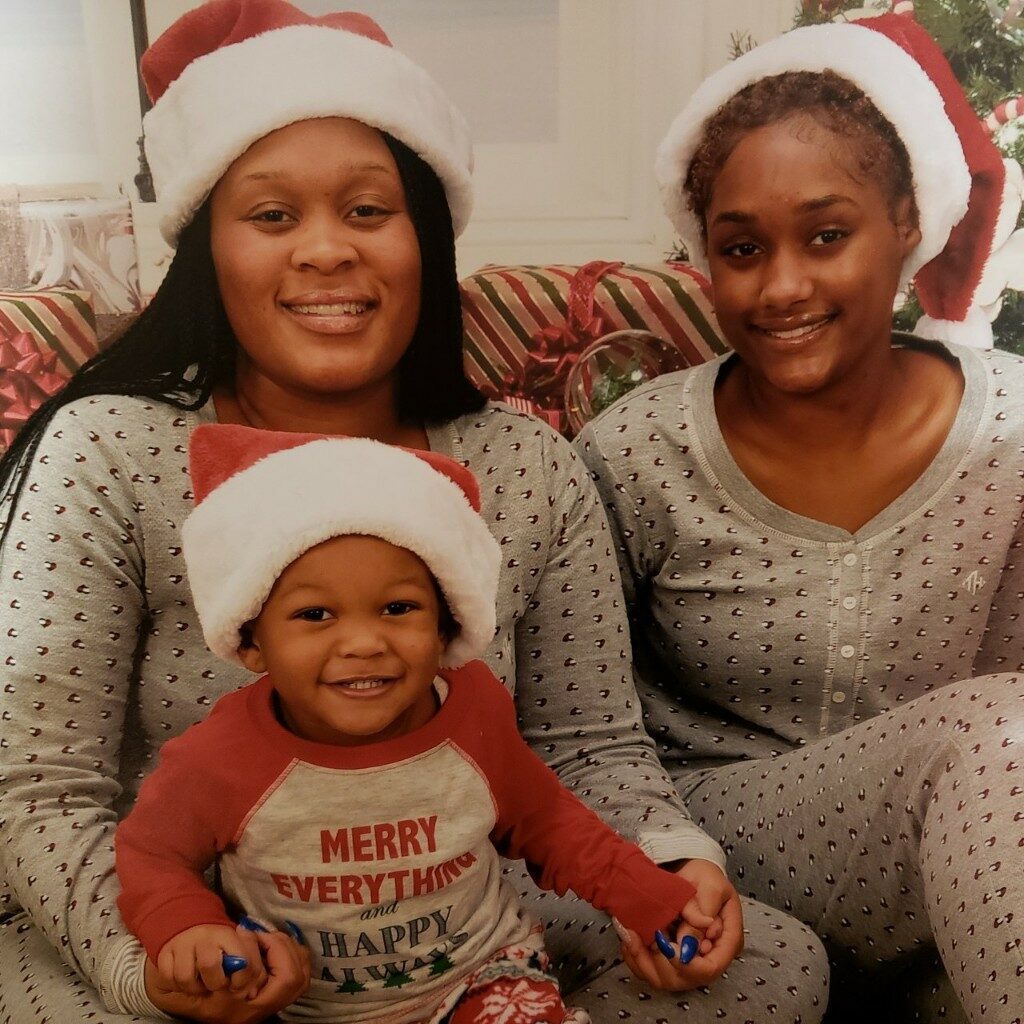 No updates at this time. Please stay tuned for future releases.
MEDIA CONTACT
Kourtney Kirkpatrick kirkpatrick.kourtney@homeincdsm.org 515-243-1277 ext. 212
There are no upcoming events at this time.