Are you a current homeowner who could use help either to stay in your home or to make needed repairs? Our counselors are here to listen and refer you to resources that can help.
HOME, Inc. and many other Central Iowa agencies offer assistance programs for homeowners who need to make necessary repairs to their homes to keep their spaces livable. See the resources below for assistance.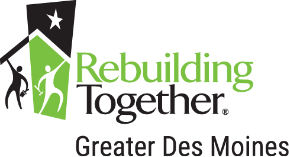 A volunteer organization that, in partnership with the community, rehabilitates the homes of veterans, older adults, people with disabilities, and families with dependent children. There is no cost to qualified families for the services provided.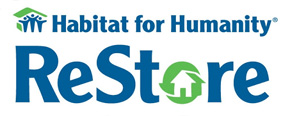 ReStore Discount Home Improvement Centers
ReStores, provided through Greater Des Moines Habitat for Humanity, sell new and gently used home improvement materials (including flooring, lights, paint, cabinets, and appliances) to the public at discounted prices.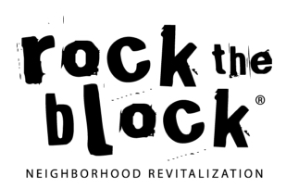 Rock the Block, provided through Greater Des Moines Habitat for Humanity, provides a path for low-income homeowners to get needed home repair, maintenance, weatherization, safety, accessibility, and beautification of their homes.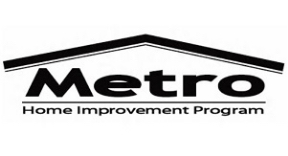 Metro Home Improvement Program
This program provides residents in the cities of Ankeny, Altoona, Bondurant, Grimes, Polk City, Urbandale, West Des Moines and Windsor Heights get assistance for home repairs and correcting code violations.